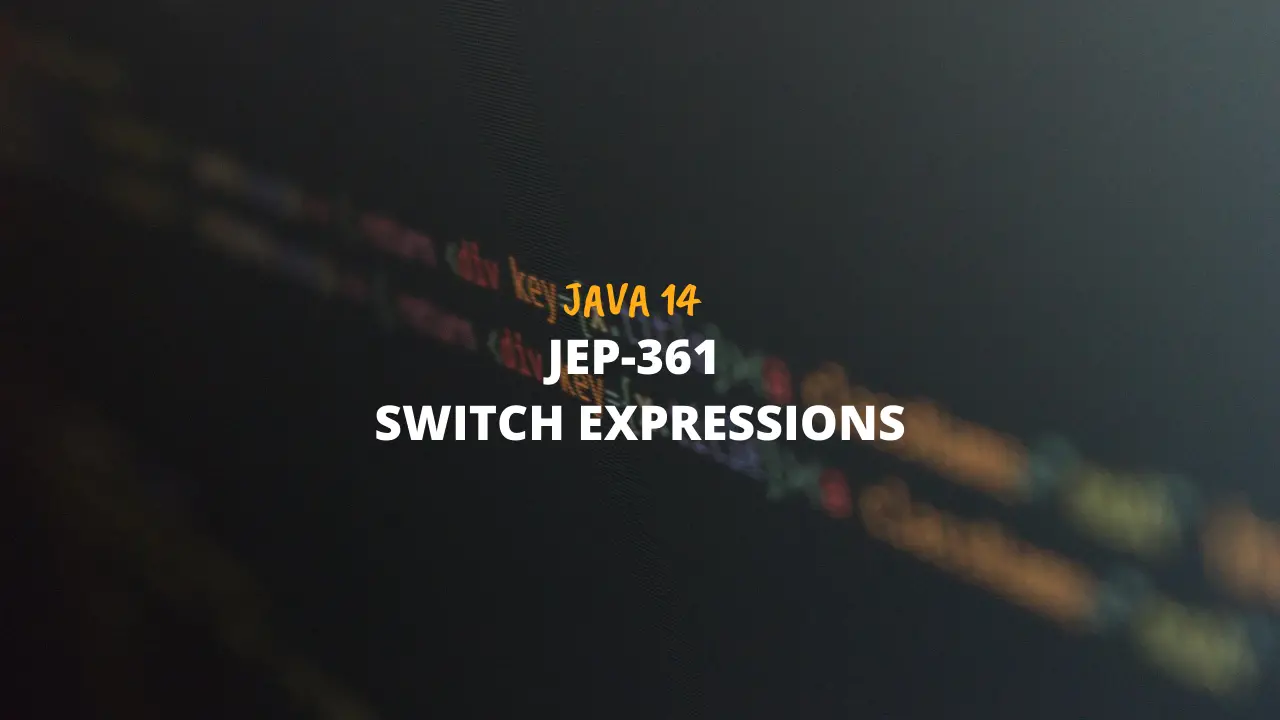 Java brought quite a number of vital improvements for developers. Switch Expressions (Standard) is one of the key...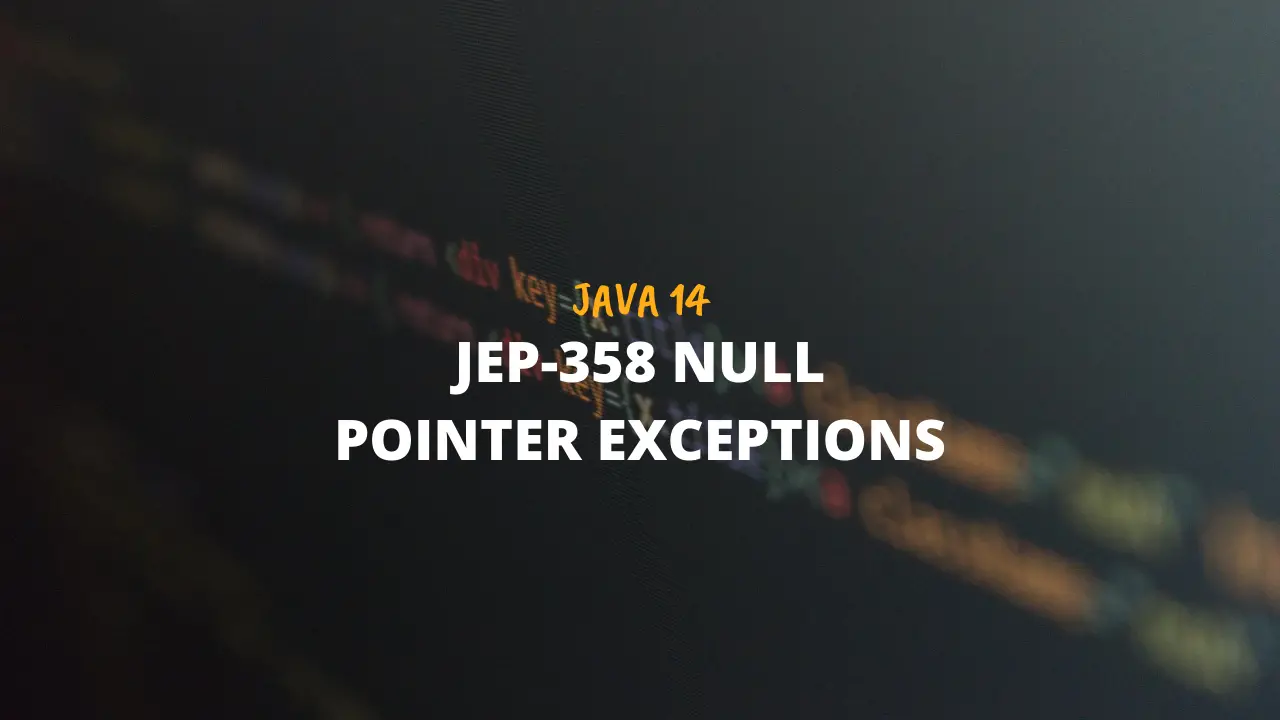 Java 14 was released for General Public usage on 17 March 2020. It brought quite a number of significant improvements...
No Results Found
The page you requested could not be found. Try refining your search, or use the navigation above to locate the post.